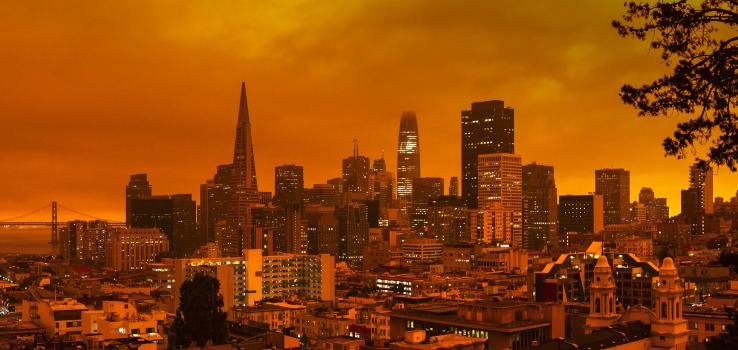 Sustainability and Resilience
Our goal: Eliminate carbon emissions and create resilient, environmentally just communities.
SPUR's Five-Year Priorities:
• Eliminate the use of fossil fuel in buildings.
• Use nature-based solutions to make communities resilient to sea level rise.
• Make sure that all people and ecosystems have the water they need to thrive.
• Make communities and infrastructure resilient to earthquakes.